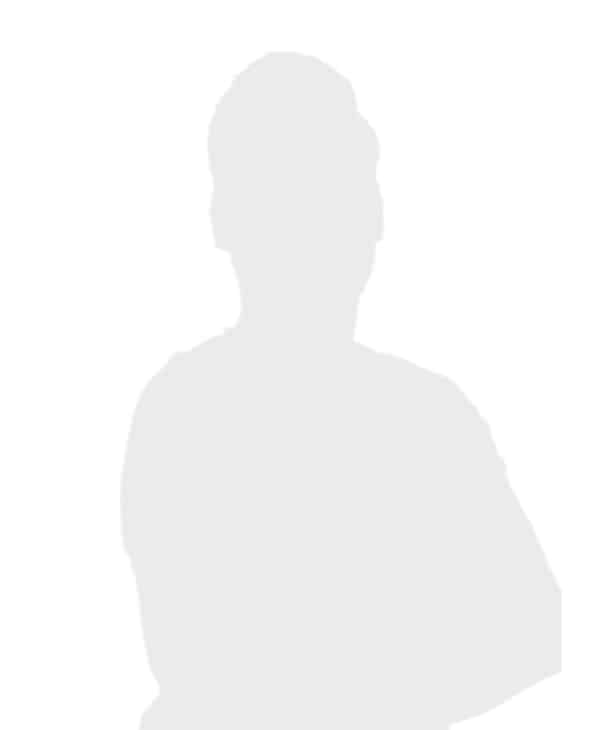 Aqeel is a seasoned researcher having expertise in qualitative tools and techniques and works as Lecturer in Department of Development Studies where he teaches Cities and Development, Globalisation & Development, Social Change & Development, Community Driven Development and others. His research interests revolves around how cities can be change the future of Pakistan and improve lives of people in general. While going in detail he also looks in to the factors which are inhibiting the growth of vibrant cities in Pakistan. He has also keen interest in how non-state actors can play their role in detail development where state actors mostly failed. Before coming to academia he used to worked with various non-governmental organisations mostly in research and advocacy.
Area of Interest:
Cities & Development, Globalisation and Development.
Education:
MS Development Studies 2014, BBA 2012.
Pakistan Institute of Development Economics
Contribution to PIDE Research
© 2023 Pakistan Institute of Development Economics