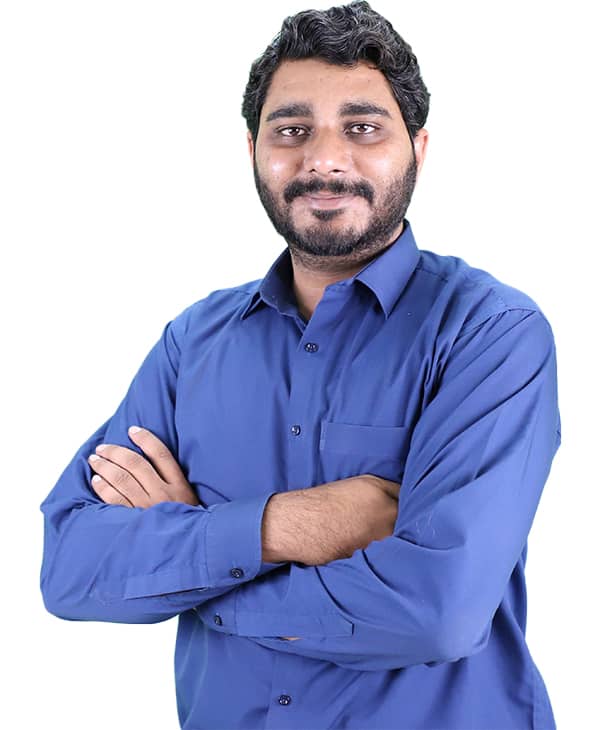 Muhammad Mohsin Latif Kiani
I am a PhD scholar and currently working as Research Associate at PIDE, Islamabad. I am good at handling primary data set. My research interest include social protection, health and women empowerment.
Area of Interest:
Social Protection, Women Empowerment, Maternal Health
MSc 2010, MPhil 2013, PhD in progress
Education Details
MSc Economics
Quaid-I-Azam University, Islamabad.
MPhil Economics
Pakistan Institute of Development Economics
PhD (ABD)
Pakistan Institute of Development Economics
Pakistan Institute of Development Economics
Contribution to PIDE Research