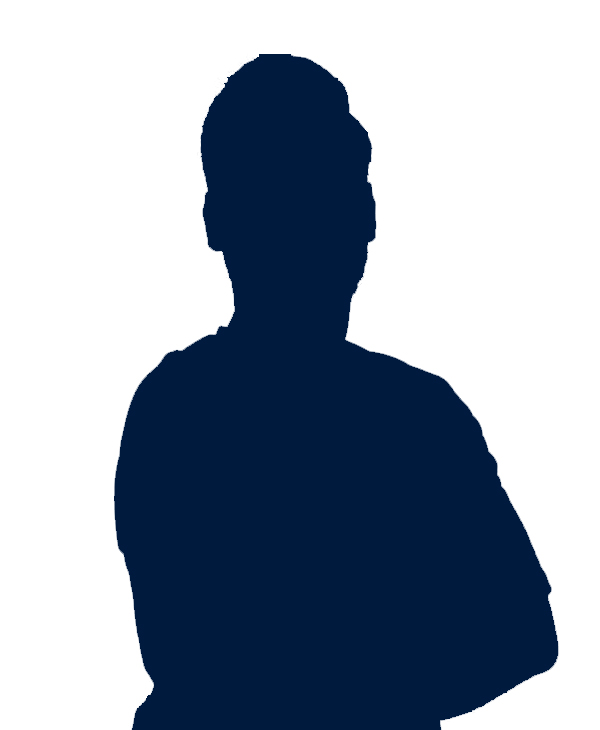 Saqib is a Research Associate at PIDE and is interested in the public policy analysis that answers how public policy can improve the livelihood of vulnerable populations. His research interests include economic development, skills development, climate change, e-governance, and migration. His research work focused on the impact evaluation of large-scale socioeconomic programs using quasi-natural experiments in developing countries. He used to exploit econometric models coupled with extensive fieldwork to prove causal relationships and to answer important economic and research questions.
Before joining PIDE, he was a Research Intern with DIME – World Bank for Impact Evaluation of Development Projects. Currently, he is also working on the Assessment of Vulnerability of Afghan Refugees in Pakistan with a special focus on education and food security.
His major projects include Impact Evaluation of Punjab Land Record Management Information System in Pakistan funded by KDI School and Impact Evaluation of Vocational Training Institutes in Punjab Province, Pakistan using DID & IV. His current research includes the Impact Evaluation of the Billion Tree Tsunami Project in KP Province, Pakistan, and Coup D'état and Democracy using Correlate of War Datasets.
Education:
Master of Public Policy – KDI School, South Korea
Master of Management Sciences – COMSATS University Islamabad, Pakistan
Master of Public Administration – COMSATS University Islamabad, Pakistan
Euro-Asia Summer School – Belgium | Spain | Japan |Korea
Pakistan Institute of Development Economics
Contribution to PIDE Research
© 2023 Pakistan Institute of Development Economics