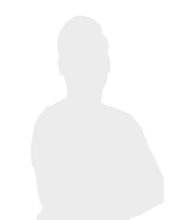 I am a young economist who works in the fields of empirical monetary policy, empirical macro, theory of sentiment driven business cycles, search and matching markets and machine learning.
Area of Interest
Macroeconomics: Monetary Policy, Central Bank Independence, Sentiment Driven Business Cycles. Search and Matching Markets. Econometrics: Machine Learning.
Education:
MPhil Economics from Oxford University in 2020. BSC 2018.
Pakistan Institute of Development Economics
Contribution to PIDE Research
© 2022 Pakistan Institute of Development Economics