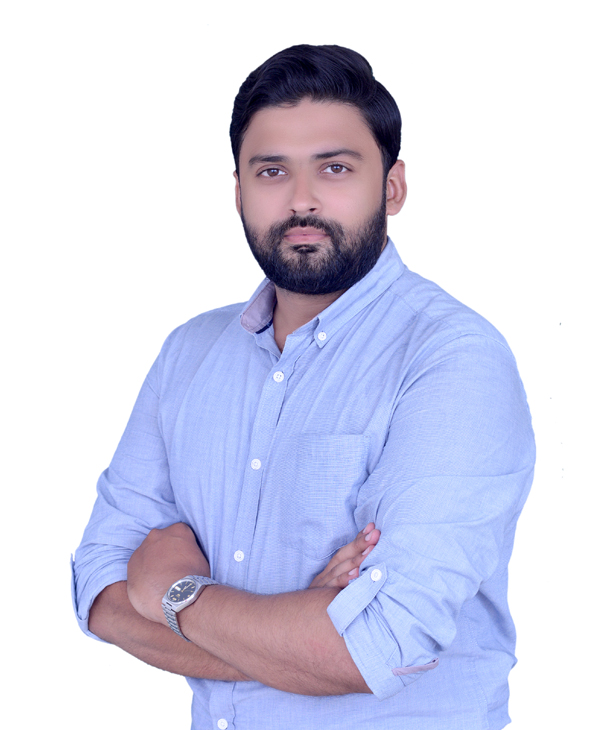 As a Research Economist and Economics Ph.D. candidate, I have garnered extensive expertise in the realms of academic research and teaching. Throughout my career, I have served as a researcher at a public sector organization and held faculty positions at various public and private universities in Lahore. With a wealth of experience in the field, I am adept at conducting thorough and insightful research, as well as conveying complex economic concepts to students. My multifaceted background has enabled me to cultivate a nuanced perspective on the intricacies of the economic landscape.
Area of Interest:
I possess extensive proficiency in academic instruction and the coordination of research activities, specializing in Macroeconomics, Econometrics, and History of Economic Thought. Additionally, I have a keen research interest in Urbanization, Governance and Institutional Economics, Tourism, Development Economics, Labor Economics, and Environmental Economics, bolstered by substantial experience in both macro and micro-level data modeling. As a technophile, I consistently exhibit enthusiasm for leveraging cutting-edge tools and technologies within my professional endeavors.
Education:
PhD in Economics, School of Economics, University of the Punjab – in progress.
MPhil in Economics, Government College University Lahore – 2018.
BSc Honors (Economics), Forman Christian College University, Lahore – 2016.
Intermediate, Forman Christian College University, Lahore – 2012.
Pakistan Institute of Development Economics
Contribution to PIDE Research
© 2023 Pakistan Institute of Development Economics