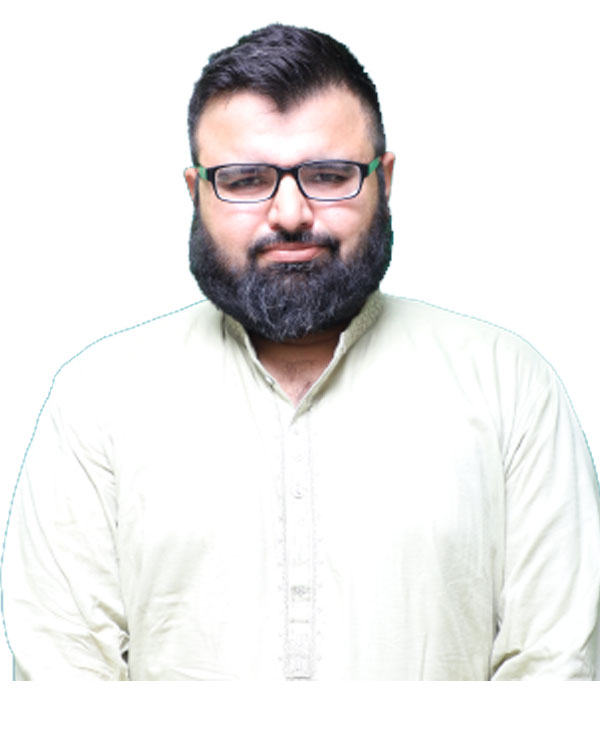 I am an economist by training, with a specialization in the Defense Industry. My research interests also encompass the examination of the colonial legacy within our institutions and governance structures. I am driven by a desire to deviate from the path set by colonial powers and find alternative ways for progress.
I firmly believe that economics and politics are interconnected. Consequently, I posit that the economic challenges faced by the Muslim world have their origins in political factors. The Western world has historically intervened in Asian and African countries under various pretexts, including the promotion of development ideas, policies, and philosophies. This has resulted in the entanglement of countries like Pakistan through multilateral organizations such as the IMF and the World Bank. Breaking free from these constraints requires unwavering faith, hope, and relentless hard work, driven by the belief that change is possible.
As a teacher, I often observe my students being overawed and impressed by the West, which leads them to doubt their own abilities. My primary goal is to instill in them the understanding that mindset and self- belief are the key determinants of success, transcending external influences.
Areas of interest:
Defense economics, peace and conflict studies, terrorism, arms industry, media and economy, & culture and economy
Pakistan Institute of Development Economics
Contribution to PIDE Research
© 2023 Pakistan Institute of Development Economics