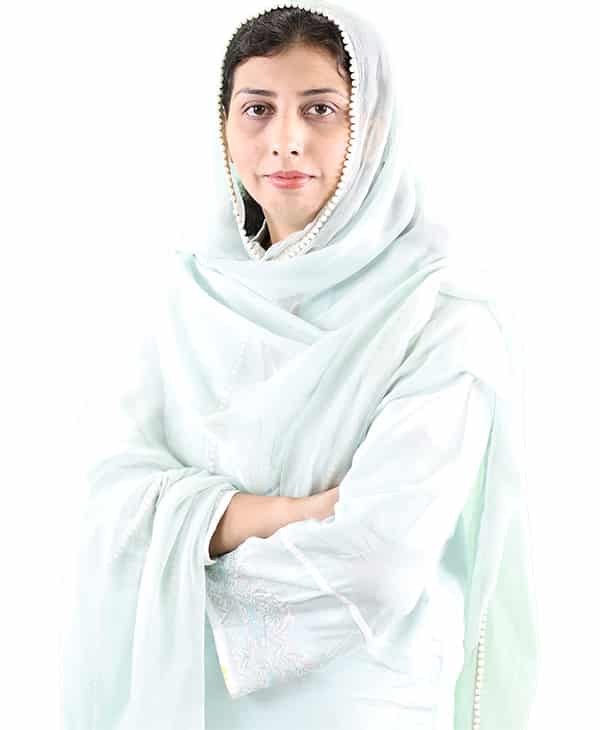 I have worked in areas related to macroeconomic and growth with focus on the role of services sector, food inflation and issues related to water conservation and its impact on Pakistan's economy. Further I have also worked in poverty domain highlighting multidimensional aspects of poverty, role of ICT and women empowerment in poverty reduction and also role of Islamic banks in poverty alleviation. Currently I am doing extensive research on Economics of Education with focus on youth employment opportunities, problems regarding over education and earnings potential for educated youth in Pakistan.
Area of Interest
Economics of Education and Unemployment, Development Economics
Education:
MPhil in Economics in 2013; PhD in Economics (under progress).
Pakistan Institute of Development Economics
Contribution to PIDE Research
© 2023 Pakistan Institute of Development Economics