By Afia Malik
"Make cities and human settlements inclusive, safe, resilient and sustainable." (SDG 11)
Editor's Note: Ms. Afia Malik shares her thoughts on a recently published research report (available on the PIDE website) on urban resilience and utility services in different cities in Pakistan.
In Pakistan, rapid urbanisation is accompanied with ill planning or no planning, limited and unplanned infrastructure, weak administration and governance, social variation, poverty, and conflict. Informal settlements with limited access to necessary amenities are prevalent – putting an extra burden on existing city systems. Thus, creating social/ ethnic tensions, undermining their resilience and creating concerns for cities sustainability and urban resilience.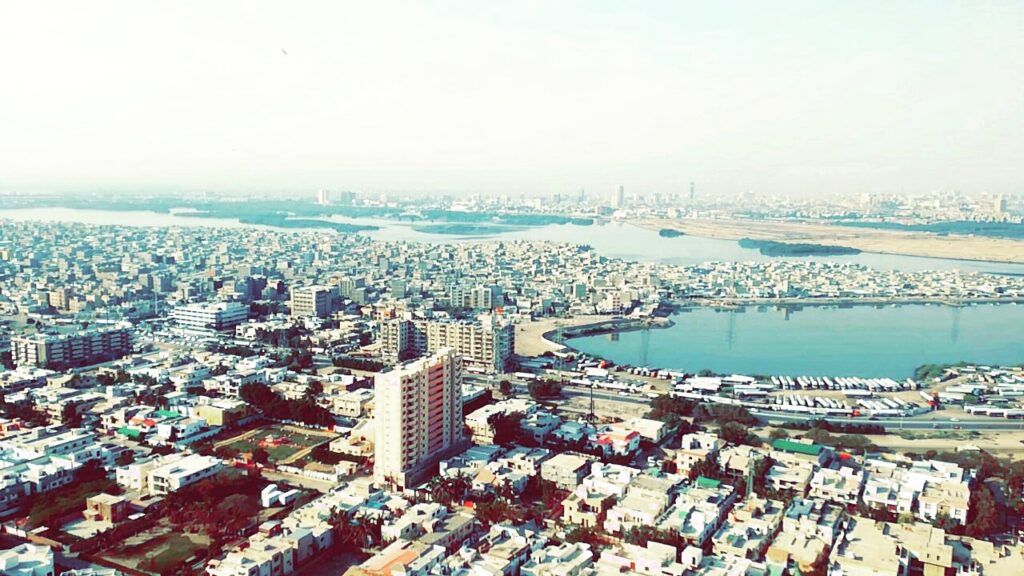 Utility networks reinforce the economic, social, and environmental performance of modern life. These networks include clean drinking water, waste disposal management, electricity, gas, and telecommunication systems. The availability of these networks provides the medium through which a modern city operates.
Karachi is among the world's top ten largest cities, often faces unreliable electricity supply, water shortages, water and environmental pollution and associated health issues, transport woes, rising informal settlements, urban flooding and poor waste management issues. The situation in other cities is much the same and differs only in its severity.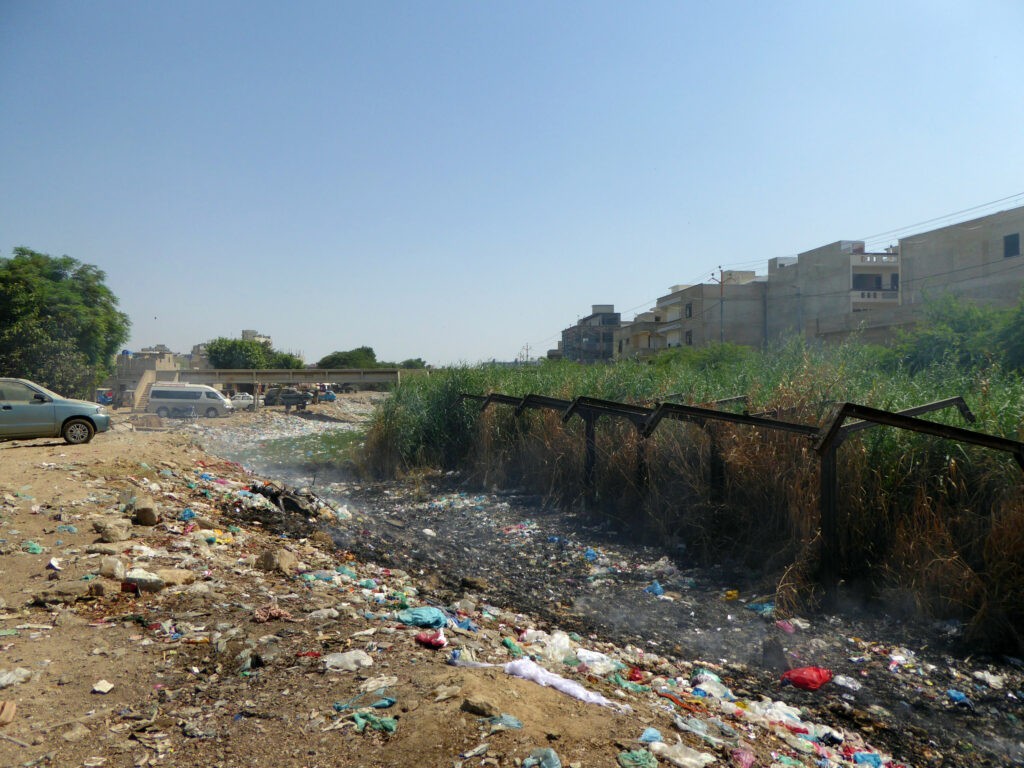 In the last two decades, rapid urbanisation has created serious challenges in the management and provision of utility systems in Pakistani cities. In electricity, these include rampant increase in demand, an ageing and badly maintained networks, and need for creating environmentally sustainable networks.
A city economy depends on reliable electricity services. Thus, building the resilience of electricity systems is crucial for human welfare and economic growth. A service-providing company must invest for effective and efficient disaster management. Besides, it needs support from the administrative management of the city.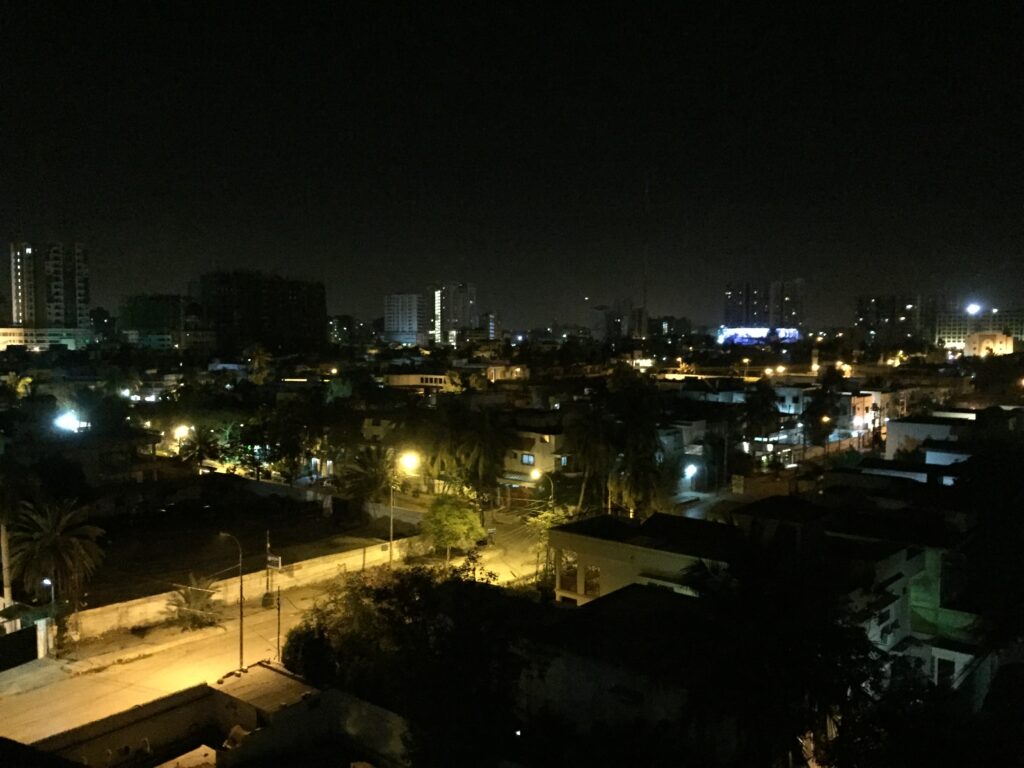 Each city has its ecology – subject to different social, economic, political and institutional realities demanding a differential treatment. Similarly, to electricity utilities performing in these city systems, the same policy cannot be applied across the board. Each company is facing different challenges and requires a different approach. Unfortunately, this is not easy for decision-makers to understand.
---
About the author: Ms. Afia Malik is Senior Research Economist, PIDE