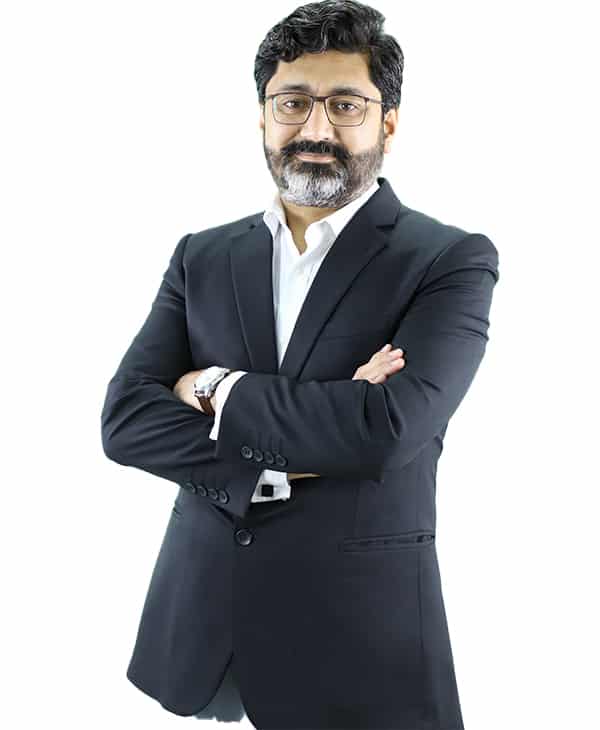 Chief (Policy) / Project Director, RASTA
I am a public policy expert with 18+ years of experience in policy research and analysis, professional/ practitioners' training, and teaching at the university level. Currently leading the RASTA programme – the largest economics and public policy research network in Pakistan – as the Project Director, I remained associated with the Pakistan Institute of Development Economics (PIDE), National School of Public Policy (NSPP), and worked with UNDP, GIZ, ILO, and numerous universities and training institutes across Pakistan.
Area of Interest
I have expertise in public sector management with special interest in public policy processes, policy formulation and implementation, and management/evaluation of public sector development projects. I also have keen research interest in foreign aid, city profiling, training & development, and network governance. I am a qualitative researcher who enjoys teaching research methods and use data visualization tools.
Area of specialization:
Public Policy Process, Network Governance, Public Sector Management, Foreign Aid, Qualitative Research Methods, Training & Development
Education:
PhD (Public Policy), School for Policy Studies, University of Bristol, UK (2015)
MS/MPhil (Development Policy), University of Hohenheim, Stuttgart, Germany
BSc Hons (Ag Economics), University of Agriculture, Faisalabad, Pakistan
Pakistan Institute of Development Economics
Contribution to PIDE Research
© 2023 Pakistan Institute of Development Economics