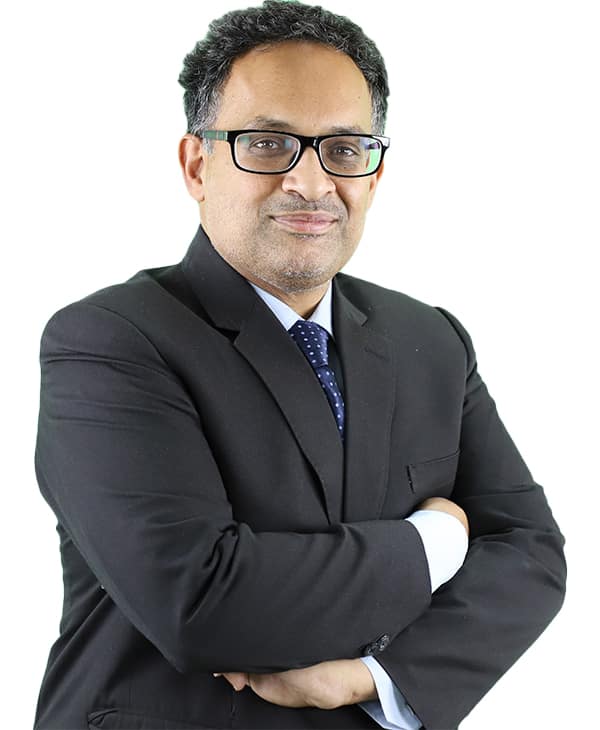 Senior Research Economist
Over 20 years of experience as a research economist with strong skills in quantitative and qualitative analysis of trade and industry issues in developing economies and their political economy dimensions. Highly versed in using econometric and statistical analysis techniques and possessing strong conceptualization skills. Extensive knowledge of trade and competitiveness issues related to Pakistan's economy particularly in the current economic scenario. Strong project management skills with experience in setting up, collaborating on and working on large research projects involving quantitative and qualitative based analysis and interacting with national and international organizations, government departments in Pakistan and the region. Comfortable working in a multi-cultural environment with teams from diverse backgrounds.
Area of Interest
Late Industrialization, Political Economy, Technology Acquisition, Automobile Industry
Area of Specialization:
Institutional economics and political economy, late industrialization, regional trading agreements, international economics and industrial organization
Education:
PhD (2015)
PhD, School of Oriental and African Studies (SOAS), London, UK.
M.A., American University, Washington D.C., USA.
Pakistan Institute of Development Economics
Contribution to PIDE Research
© 2023 Pakistan Institute of Development Economics